Trusted Provider of Aviation Solutions in Africa​.
Krimson, a Trusted Provider of
Aeromedical
Charter & Leasing​
Concierge
Consulting
Flight Support
MRO
Trusted Provider of Aviation Solutions in Africa
Krimson is an innovative aviation service provider based in Ethiopia and Malta. Krimson offers a full range of tailored, comprehensive, and integrated aviation services with international industry expertise across the airline, aerospace, and business aviation sectors.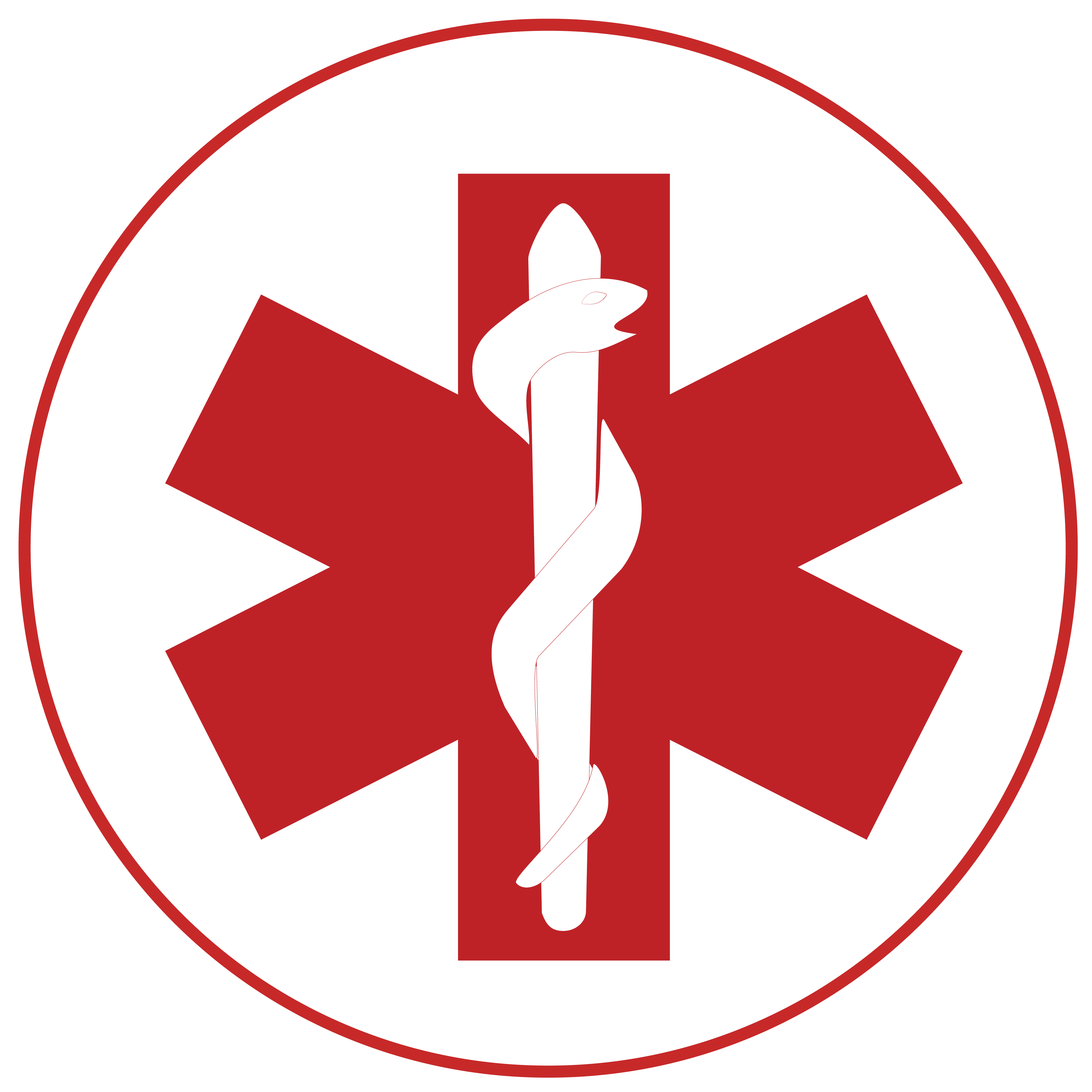 Aeromedical
Krimson launched its air ambulance dedicated flight support and charter service in 2018 and is proud to have successfully facilitated the medical evacuation of several passengers.
Charter & Leasing​
We pride ourselves on delivering bespoke solutions tailored to individual requirements with the utmost attention to detail.​
Koncierge
We aspire to deliver a much richer collection of travel products to a wider audience by specializing in custom luxury excursions.
Consulting
We help existing businesses generate effective competitive advantages.
Flight Support
Our flight support solutions focus on safety, customer service, and operational cost savings with necessary flexibility to meet changing environmental demands.​
MRO Solutions
We offer comprehensive, flexible and affordable maintenance solutions.​
By adding value through technical knowledge and guidance or by simply doing the ordinary things well - Krimson is committed to delivering customized solutions to the benefit of individuals, companies, and governments alike, enabling them to gain the freedom to focus on key business activities in their respective fields.
Our success is built on the relationships we foster and nurture with our staff, clients, and industry partners. We are dedicated to understanding our clients' core needs and consistently meet or exceed their expectations.
Krimson delivers global standards of excellence – tailored to the local market. We look forward to assisting you with your aviation needs.
Our friendly and qualified team is available to ensure that your needs are met with exceptional dedication.